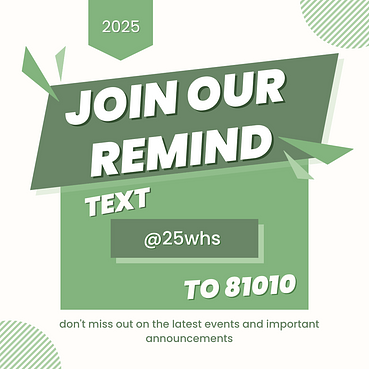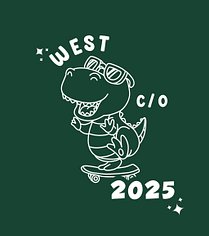 Class Council- Cammi Merendo
Class Council - Lauren Reed
Class Council - Kenta Saito
Class Council- Zara Simon
GET READY FOR... WELLNESS WEEK!
5/1 Mindful Monday: Dress 4 Dopamine (Calm Colors/Happy)
5/2 Tasty Tuesday: Eat 5 Fruits & Veggies #5TodayTUSD
5/3 Wellness Wednesday: Nap Time in Pavillion!
5/4 Thankful Thursday: Thankful for our Heroes Day!
+ TY Note to Teachers
5/5 Fit Friday: Walk the Track in the Stadium (With Prizes!)
Consider donating to help pay for class activites and events!
☘️ ☘️ ☘️ ☘️
Click on the link to the ASB webstore and search "Donation for 2025".
Anything is appreciated!
Show your class spirit! 😎 😎 😎
Sophomore Updates / News / Events
Make sure purchase class shirts on the ASB webstore!
Class shirts HAVE ARRIVED! If you have purchased one, we'll hand it to you ASAP.
The link to the webstore is attached below: